Some Tips to Get More Subscribers on YouTube!
One billion of YouTube hours are watching every day by a human. And it is equivalent to 8.4 minutes per day per person. Due to this popularity of YouTube, marketers can't ignore the marketing channel on YouTube. High popularity has tight competition and of course, a huge number of videos. Its a big task to increase subscribers on YouTube. Then how can you stand out from that? How to get more subscribers in youtube channel?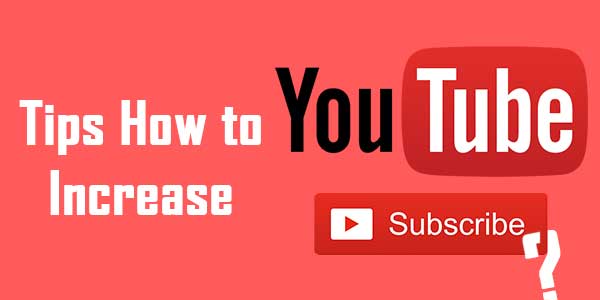 How can you gain the attention of people from their daily comedy episodes to your YouTube channel? and How can you increase subscribers on YouTube? this is just what I am aiming to explain here in this article. Because, if you spend your time creating and uploading a video then surely you need a benefit from that. So, it's time to grow the number of your subscribers through some strategies.
1. Clean your YouTube channel
This is the first and primary thing you have to do before improving your subscriber's number. You may feel that everything in your channel goes very well and is good enough. But the people may not. So, it is important to step out from your own room to the courtyard from time to time to find the best.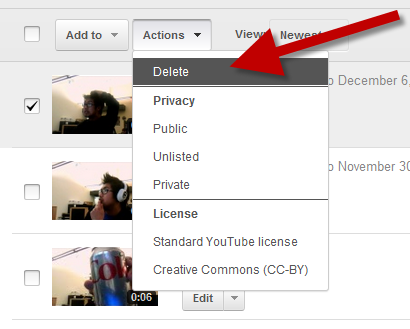 So, look at your YouTube channel and review it for once and find your worst creation. That may be not properly produced, not important content, or it may be outdated, or just a flop video that will never help you to reach in the first place. Then delete it forever from your channel. Otherwise, it causes trust in your brand.
2. Create and post highly watchable Content
I know that you all are often looking for this kind of video. But still, YouTube is not always neat. It contains an enormous number of videos every day, every second. So, it is challenging to create a video that stands out from others. Always try to bring the best and best content in your space. The way to accomplish this is to plan before your production. Do proper research and planning during pre-production. And rewrite your script multiple timeS to evaluate it and to get the best of it. Then shoot your video with minimum important equipment. It does not mean a higher costly camera but just a nice background, lighting, and a tripod. All these are enough for your good video experience. Care should be given to maintain the voice quality too.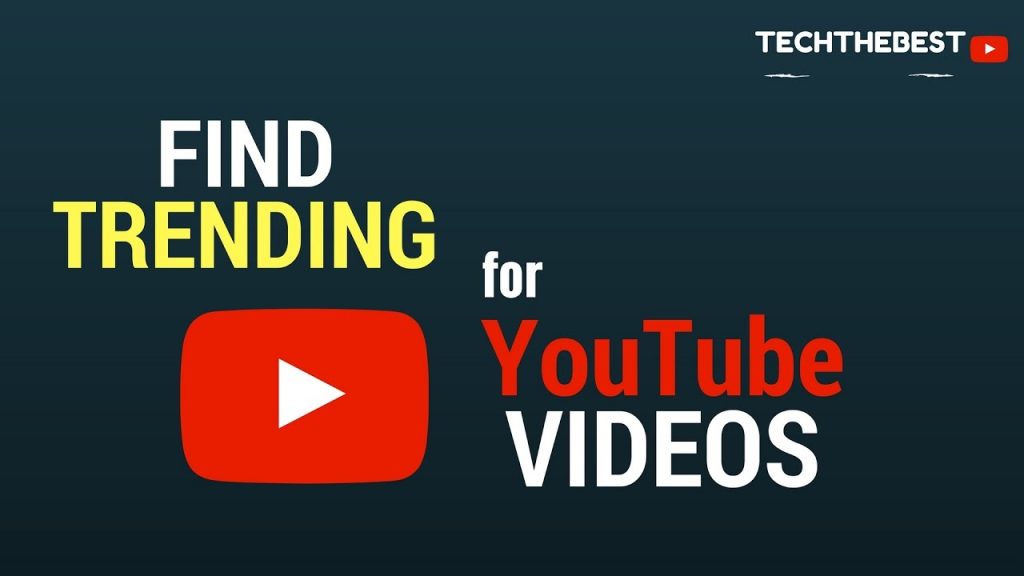 Besides all these, be alert to make your videos the first 10 seconds most memorable about your video. Because the majority of the people rate a video in the first 10 seconds and if they did not like then drop your video and move to others. So, to make the best impression, do not start your video with an introduction. But show the most highlighted parts of your video.
3. Execute with top- Channel Trailers
This beautiful feature of YouTube helps you to increase the number of subscribers on your channel. They are short trailers that play just before starting your video. These trailers must want to be short, compelling, and enough attractive to stay your viewer on your channel.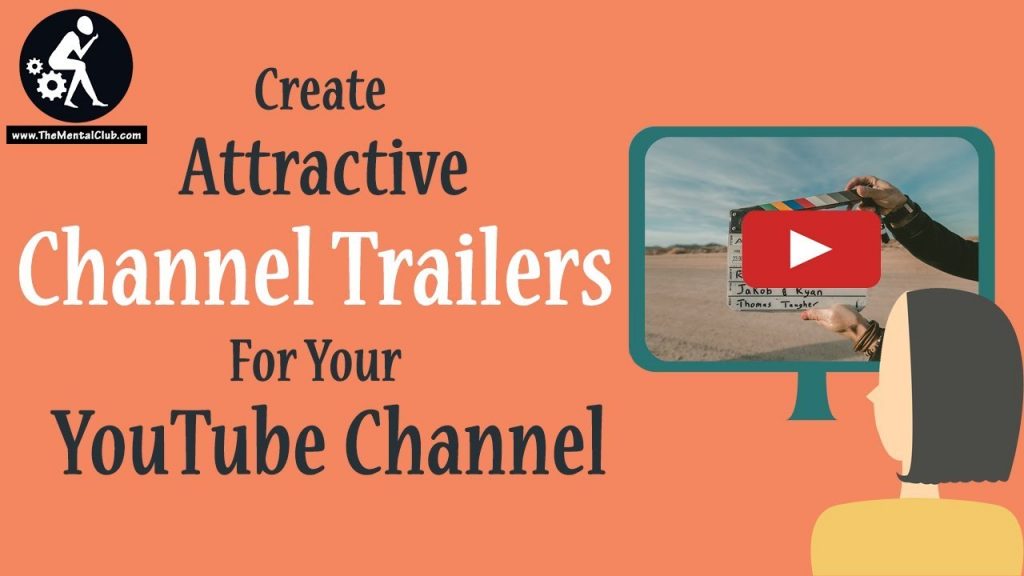 4. Make sure that your video is about 5 minutes
Regardless of the content, the video you are playing must be under 5 minutes. You may be deal with complicated technology-based content that took much time to explain. But whatever it is, the video length should not exceed 5 minutes. So, re-edit your long videos into a short ones. Because the people who are watching YouTube are very less vulnerable to long videos.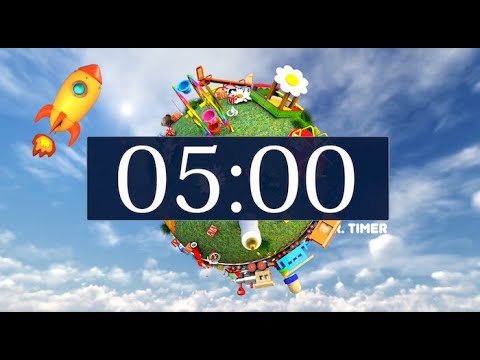 5. Add a Powerful Call-to-Action feature into your channel
These are some kind of interaction seeks from the viewer. Usually, it is a technical task that is beyond your capability. But End Screen and Cards are the two facilities is now given by YouTube to do this much easier for yourselves. This seems every time after they completely watching your video. At the end screen of your video, you can make visible a playlist to watch further videos from your uploads or a call to subscribe to your channel, etc. Now the cards are YouTube cards that pointing your viewers to a URL of the video or playlist to promote your channel or polling your audience.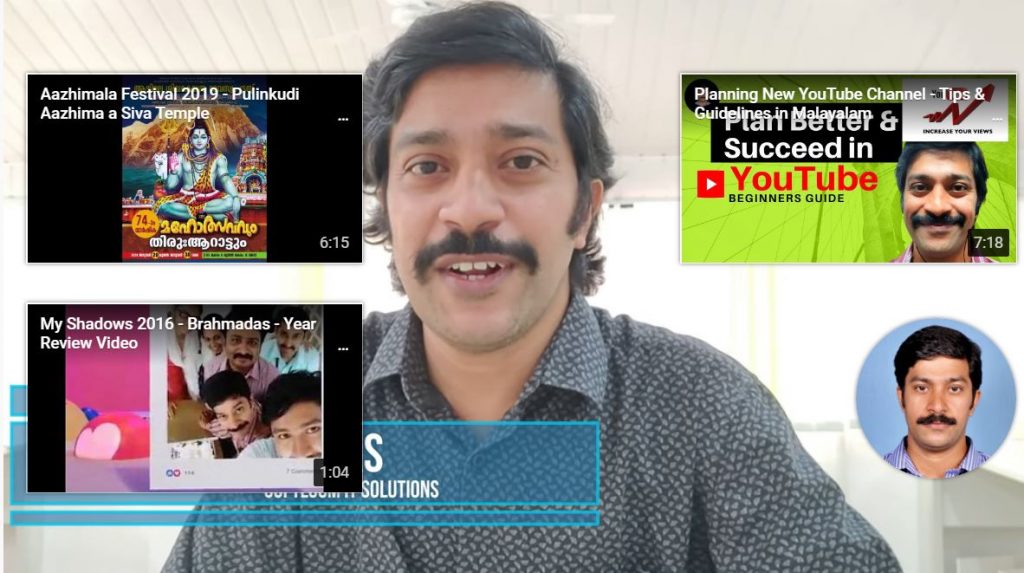 6. Video with custom Human Thumbnails
Mostly your video thumbnail is essentially the cover image of your video. But it does not work properly. It is these thumbnails determining whether or not a visitor going to play the video or not. The best way to ensure that your video is playing or not is to use an image of a smiling human with direct eye contact as a thumbnail. This is because a smile is the best way to connect with others from the heart.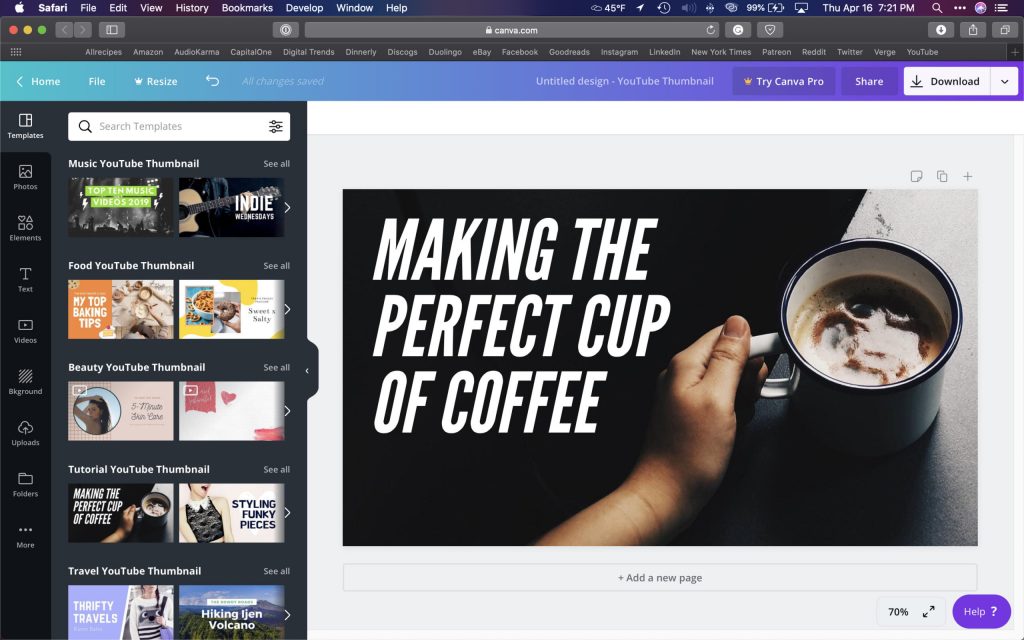 7. Post often and consistently
If you upload 4 videos in a week or one video in a month is most probably not a good practice. If the number of videos is more people tend to get bored with your uploads. And if comes once a month, then they forget about you. So always try to post your uploads in a definite interval. And always maintain a schedule for the uploads.
8. Invest in YouTube advertising
It's time to spend some money. Gaining a good number of subscribers is not just a money-free task.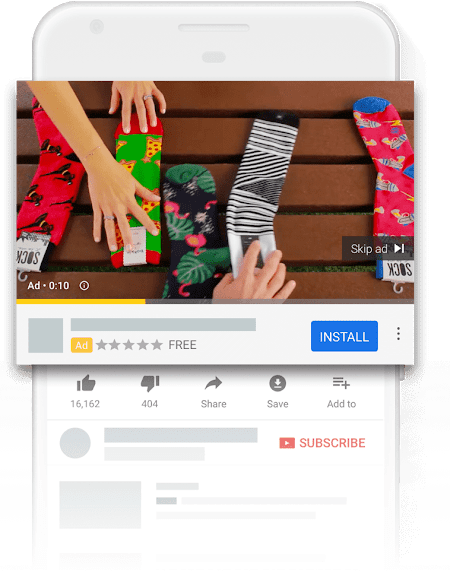 You should spend some of your earnings for marketing on YouTube too. You know that YouTube is a well-known marketer. So, if you are ready to invest some for your channel then YouTube can promote your website in the following ways.
Skippable and non-skippable video ads
And in other platforms like Facebook and Twitter, YouTube also finds interesting and targeting people for your video.
9. Optimize your YouTube channel
Not last but, definitely optimize your channel for YouTube searches. You have to make sure that your channel is visible when someone searches on YouTube in your kind of space. There are certain things you can notice to optimize your channel for SEO.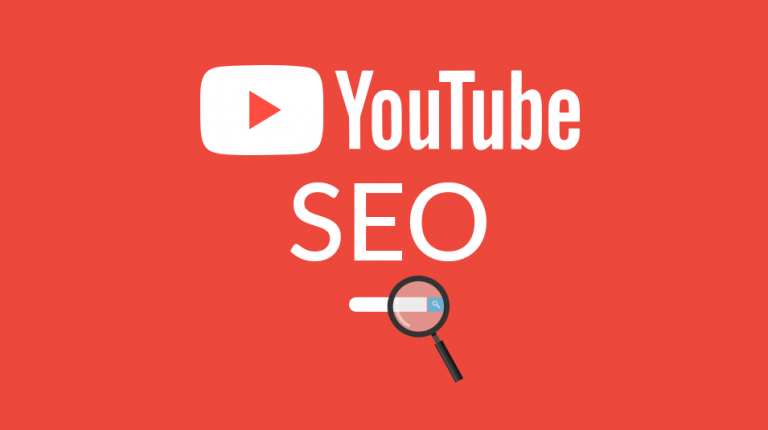 Create searchable titles with relevant keywords
Add transcript to every video
Optimize the video description
Do not forget to give meta tags for your video
After you have done all these, waits for some while to get the result back. And be prepared to upload your new videos with the perfect combination of all the above. Then get more views, likes, and subscriptions and even more returns.
Click here to know about "Video Marketing" services providing in Brahma IT solutions, Kochi.