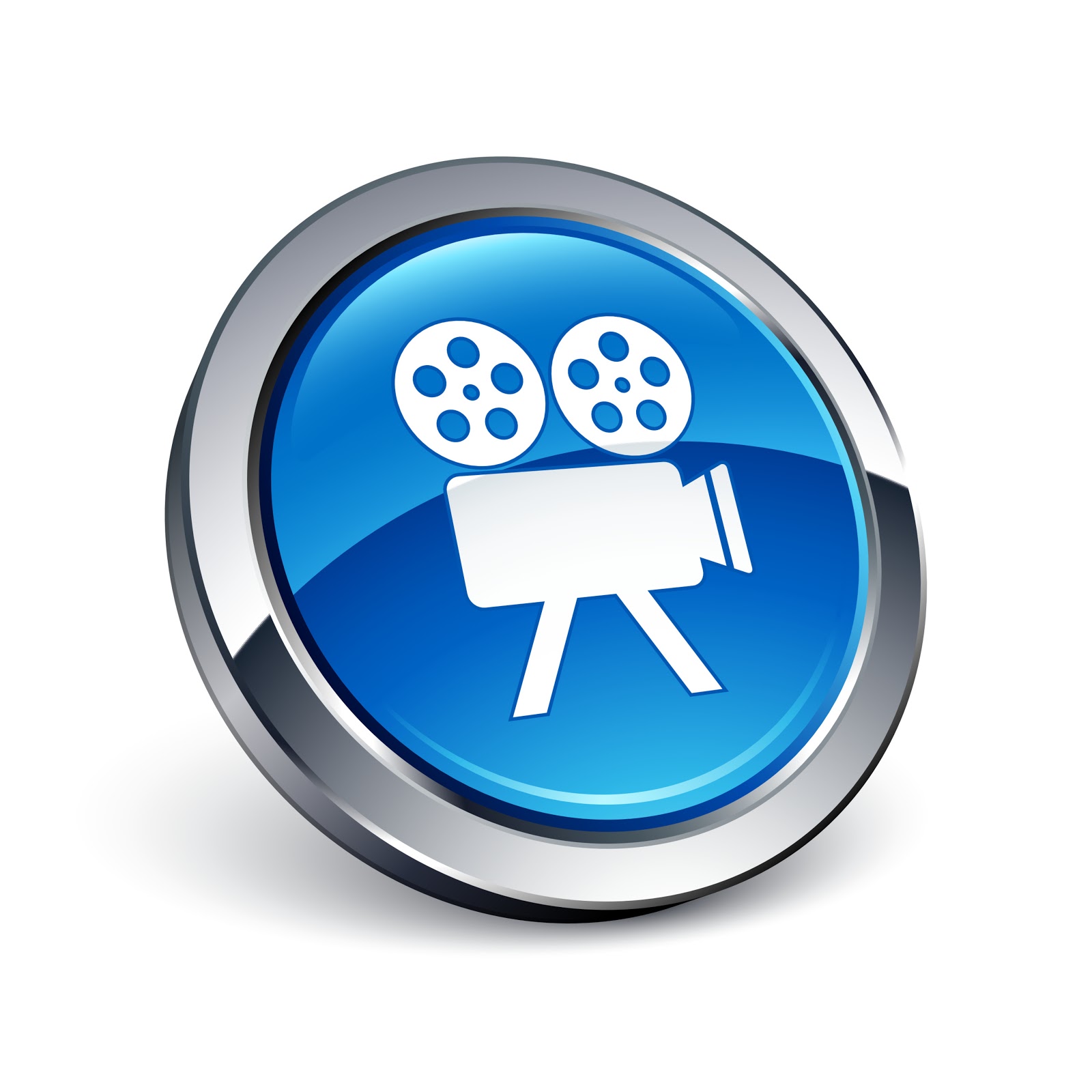 Today the marketing ways are changing and one of the best one in trend is Video Marketing. Videos are really valuable one because it can easily catch the minds of viewers. Watching a video will stay in mind better than other ways of promotion. To promote your product the best video marketing way is YouTube Video Marketing.
People all over in the world spend hours of time on YouTube. By publishing the product video the viewers on the YouTube will watch it and they reach your site. Through this the traffic to your website increase as you expect and also your website rank, Click Through Rates (C T R) etc. will also increase. Brahma IT Solutions provides the best YouTube Video Marketing for you.
Why Video Marketing
• Every users or customer can easily understand what the video is about and what the product
• Videos are the effective way to attract customers
Brahma IT Solutions provide YouTube Video Marketing services.