Here are some powerful reasons why you should add relevant images to your website pages and blog posts published. There are many reasons. Images makes the pages and blog posts attractive. In blog posts and articles there should be relevant pictures visually assist the audience. Many case studies proved that images elaborate facts better than texts. Industry leading authors on digital marketing has published many facts on it. According to Harsh Agarwal founder of Shout Me Loud, 1 image is equal to thousand words. But the image used must be relevant to the description. There are number of benefits you can get by adding attractive images. Many of those benefits are shared with this blog post. So lets us discuss on benefits of using images in web pages & blog posts.
Benefits of Using Images in web pages & blogs
Here are some useful stuff on what benefits you can get by using relevant images on your web pages and blog posts, articles etc. The facts described here are based on several case studies, research, analysis and experience, it is benefits of using Images in Web Pages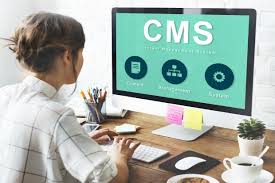 Images can Make your Blog Post & Pages Attractive
Benefits of Using Images in web pages,an image which easily describes the matter content not only help the visitor but also attract them. Impressive images can catch the audience attention easily. They can tempt the visitors to interactions. Interactions are very important to your website. Less interactive web pages and blog posts may loose its google ranking. Pages with less interaction and less visit time will have high bounce rate. And if you have high bounce rate, it will definitely affect your search engine ranking. Because Google does not trust pages with high bounce rate.
Images can Increase Traffic & Hits to your Website
Using optimized images can bring heavy traffic to your website. Since image optimization is simple it can be an attractive resource to generate hits to your website.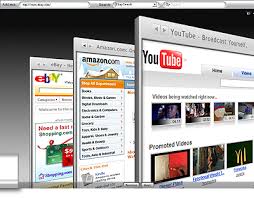 Images Boost up Audience Response
Attractive & impressive images will tempt the visitor to do social media shares and other useful responses.  So it is great way to achieve more shares and social media interactions for your website. Social media interactions are very important to website. Because Google counts the social media interactions to award its page rank and search engine ranking. Social media authority and signal passed are very important in search engine ranking. Using images can always increase the chance of social media shares. And if people discuss about your website in social media networks, it will help you to gain social media signals. Increased number of social media responses always generate more visits and social authority scores.
Picture messages, Info graphic Images can Bring Natural Links
Images used in your web pages and blog posts can bring back links to your website. Picture message with value added description can bring links. Back links are very important for SEO ranking. Great infographic images can bring many natural back links to your website. Now a days digital marketers and seo professionals are wandering for getting back links. Infographics represents & elaborate information graphically. Pictures with number of facts can impress the audience. Good infographics can make your website trust worthy.
Save