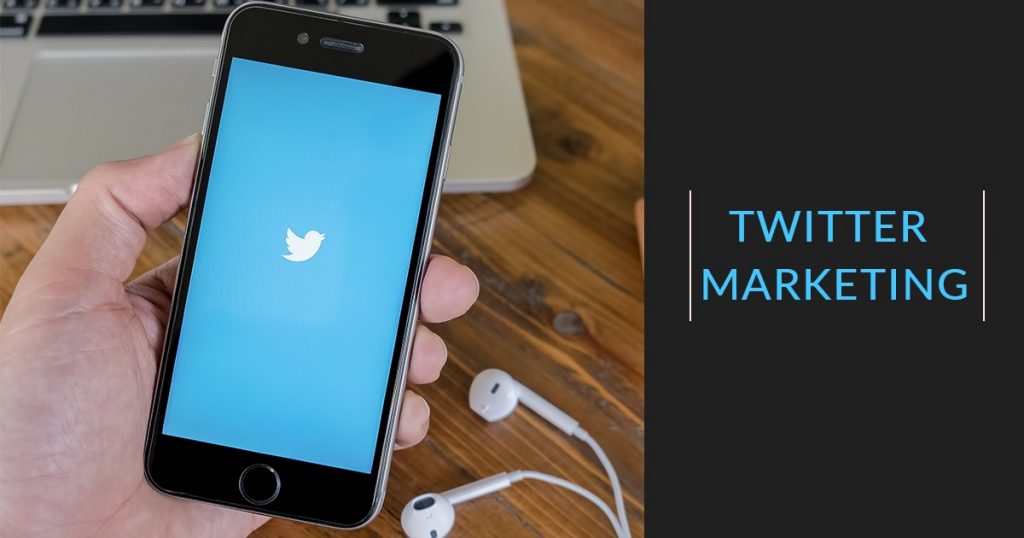 Twitter is a strong social networking platform and search engine where you can often discover the most recent information about anything. Many businesses utilize Twitter for marketing to increase customer conversions, increase brand exposure, communicate with customers and followers, and more. Distributing content is simple by using Twitter. The content can be shared with approximately 326 million monthly active Twitter users worldwide. With the help of a free social media network, you can connect with hundreds of millions of leads.
Benefits
Brand awareness: Twitter helps alert consumers to your company's existence and aware them about your business and products.
Website traffic: Twitter is a great tool that leads the way for users to your business website.
Views And Reviews: Twitter lets you start conversations with your audience and share your opinions and views with them.
Customer research: Twitter has several tools that can help you. To research how your target customers act on the platform and see what they respond to.
Customer engagement: Twitter gives customers a quick and easy way to reach out to you. This helps your business build relationships.
Develop community: Twitter helps you form a community of fans and supporters of your business.
Business: Twitter is great for advertising your products and can help generate sales for your business.
Twitter Marketing Strategies To Gain Success
The main Twitter Marketing Strategies include:
Customized Twitter account
Use unique hashtags
Include Images and videos
Interaction with followers.
Get verified on Twitter
Promoted tweets (Twitter Ads)
Twitter Analytics
Establish a distinctive identity for your profile by company logo, biography, website URL, profile photo, username, and background image. Create engaging, unique and original content. Examine the buyer and audience personas to determine the type of content that your target audience and buyer profiles are likely looking for.
The best technique to increase your influence on Twitter is by including original hashtags in your tweets. To help drive traffic to your website, include the URL of your website on your profile and include links to your web pages and blogs in your tweets.
Create Twitter Lists, which are collections of Twitter accounts that you can sort into categories based on factors like competitors, target market, news, subject matter experts, etc. Set a timetable for your posts. Analyze the outcomes and influence of each tweet.
Use Twitter Analytics, which makes it easier to comprehend how your material affects your audience and how your engagement on the platform might advance your company. The tool is free, open to all users, and contains details on your followers, impressions, tweet activity, and Twitter engagement rate.
Twitter is an essential tool for businesses that may help with marketing, customer service, and market research. Twitter enables you to interact with your followers, communicate corporate news, and address your audience. You may share and advertise branded material instantly with its free use.