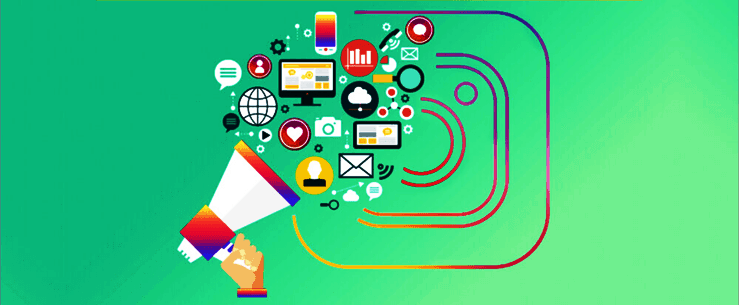 Let us now talk about best free Instagram marketing tools. Instagram advertising and the tools can help streamline the process of Instagram marketing . The key for creating an Instagram marketing technique is to make sure that you have tools for these essential tasks. For instance, like research, creation, performance, measurement, and optimization which is.
Marketing makes your life much easier by making it more accessible. Similarly it organizing your online presence and saving you effort, money, and resources.
Here are some of the best free Instagram marketing tools to try:
Awario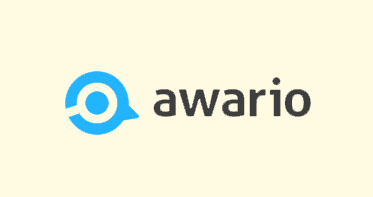 The untagged mentions in Instagram can be found using a monitoring tool like Awario, which also makes interaction with them simple. For any brand, big or small, keeping track of brand mentions is essential. Awario locates all references to your brand, examines them, and offers you a wide range of brand analytics. You can interact with customers, manage your reputation, find influencers who use your goods or services, and more thanks to it.
Buffer

You may schedule posts to numerous social media networks, including Instagram, using the free Buffer application. You may schedule and publish your Instagram posts using the website and the mobile app, since mobile app and web versions of Buffer are available. The best thing about Buffer is that it is quite easy to use.
Squarelovin
Squarelovin helps you to observe how your stats evolve over time and which postings have a significant impact on your development. The program analyses post performance, keeps track of likes and follows, and gauges overall profile engagement. Additionally, it emphasizes the ideal hashtags, filters, and posting times. Additionally, it provides historical perspective going all the way back to your very first Instagram post.
Later
You may make aesthetically appealing Instagram content with the aid of Later. With the use of a drag-and-drop visual planner, you can create and schedule posts with this Instagram marketing tool. Organize your images and material in advance and see how it will seem to visitors before they ever arrive at your profile.
If you are managing 1–5 social network accounts and only require the most basic capabilities, this is a fantastic option.
Iconsquare
You can plan fresh posts, keep tabs on what others are saying about your business or brand, and check your Instagram analytics. It offers data that highlights interaction, impression, post reach, and Instagram Stories performance trends. It features competitor and hashtag tracking.
The ideal Instagram business tools can ignite your marketing strategy and generate a tons of engagement for your brand. It might give your company the advantage it needs to outperform the competition and drive traffic and leads to Instagram. You can use a variety of tools to support your Instagram marketing efforts. You should first create your Instagram business objectives in order to make a sensible choice.