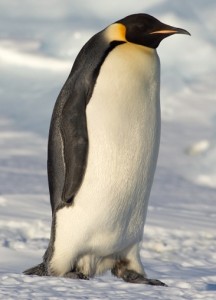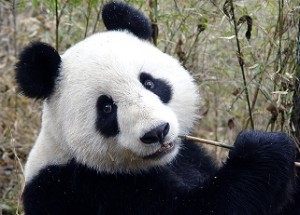 According to a member of Google's Anti- Spam team, there is a multitude of ways to get back links to your website. These need not necessarily be grey hat methods like spamming other blogs with comments that link back to your site; or for that matter, plastering your links all over social media sites like Facebook, Twitter or Orkut. Creating quality content for your target audience tops any of these methods and it is a much better way to overcome the adverse effects of the recently released Penguin and Panda updates from Google's Anti- Web spam team. Because of superior content, readers can link back to you from their blogs and this is a fantastic way to get organic back links as well.
Listed here are a few handy hints to increase your Google page rank and get quality back links:
Participate in forums and answering queries gives your blog and its content more visibility. However, this doesn't imply that one must spam such forums with their blog links. Users are much more open to useful and relevant content than spam.
Carry out some original research and use first- hand experiences wherever possible to create content. Your own experiences will also come handy in answering reader queries. For example, if you are writing on a trending topic like Google DNS, a thorough research about how Google DNS is superior to OPEN DNS or the DNS of your Internet Service Provider and the reasons to use Google DNS will help you create content that is of interest to the user rather than simply writing about Google DNS in general. Reviews and tips draw the interest of the reader; they are easy to read and spread awareness.
Know your target audience
Finding out where your users spend their time will help you connect with them more efficiently. For example, if they spend considerable time on Facebook or Twitter, getting to know them and letting them know that you offer them exactly what they are looking for will help you widen your reader base.
Running services that are useful to readers like Firefox extensions, Chrome extensions, WordPress Plugins and free products like e-books are a good draw for readers.  If users like and prefer your services, they will certainly re-visit, which for you translates to quality traffic and back links.
Creating videos make it easier for users to grasp what you have to express and adds more value to the users experience when they visit your blog.  It is also quite an entertaining medium to connect with your audience.
A simplified site structure makes it easy for both, Google and users to find and access your site.  This simple point is often overlooked by most blogs and causes them to lose valuable user interest. A fancy website is not necessarily the best option.
Get hold of the interest of your target audience with these helpful tips.